Ride for autism
Make every kilometre count and help create a world where no-one on the autism spectrum is left behind
Ride for autism is a free virtual cycling event, which means you can do it at your own pace, in your own time and wherever suits you.  
Whether you are new to cycling, are a regular rider or like to push yoursef to the max, this challenge is for you.
We are riding from Sunday 4th - 11th of July! 
You can ride over the 8 days or do the challenge in one day
I'm riding for Koa!
I'm riding for autism to help create a world where no-one on the autism spectrum is left behind. 
I've set my challenge and I'll be riding 100km from Sunday 4 - 11 July while raising much needed funds to support my little boy, as well as other people on the autism spectrum.
People on the spectrum see, hear, feel and experience the world differently. For many, simply coping with the everyday can lead to confusion, anxiety and isolation.
By coming together and taking action, we can help provide opportunities for people on the autism spectrum to participate, engage and thrive in the world around them.
Help make my ride count and show your support by donating today!
My Achievements
Added a Photo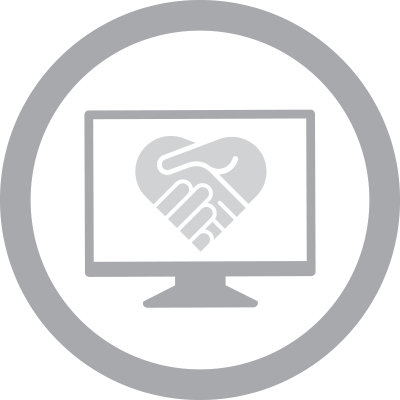 Shared Fundraising Page
First Donation
Halfway to Fundraising Goal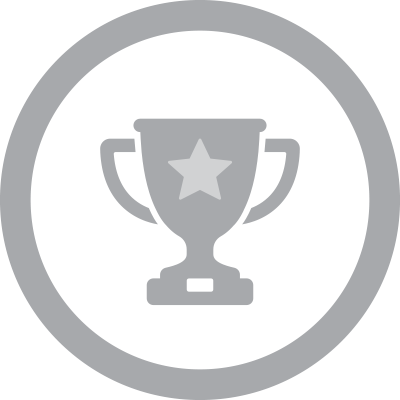 Fundraising Goal Reached
Halfway to KM Goal
Reached KM Goal
Raised $150
Raised $500
Thank you to my Sponsors
Angela Ford
Gabriele Calandra
Liz H
Ru
Anonymous
Kim C
Jodie De Ruyter
Loretta Mcmurray
Cassie
Carolyn Lopinto
Libby Walsh
Belinda Wakefield
Anonymous
Anonymous