Pass on your passion and smash your goals!
Fundraising doesn't have to be hard. It's about you passing on your passion and spreading the word that you are committing to Ride for autism and changing lives.
Our goal is to create a world where no-one on the autism spectrum is left behind and we can't do this without the support of people like you. This is a movement made up of many actions and many people.
The Fundraising Tips & Resources below have been designed to make your fundraising and ride journey as easy as possible – and help you start your own movement.
Fundraising Tips to help you smash your goals




How to raise $100
The key to fundraising success is rallying your network of friends, family and workmates to share in your passion. By using these four easy steps, you should easily raise $100.
Show your passion by making your first $25 donation to your page
Share your page and ask for a $25 donation to help people on the autism spectrum
Email your family and friends asking for their support with a $25 donation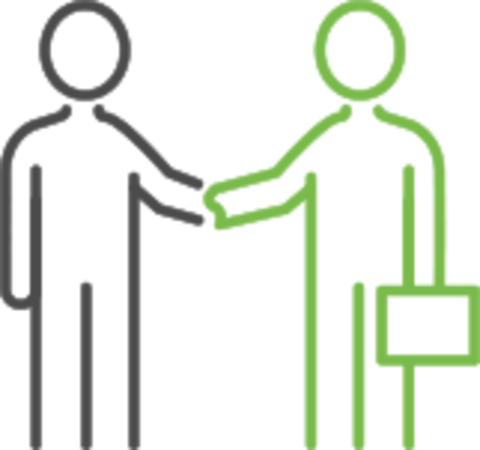 Ask your boss for a tax-deductible $25 company donation
Resources to help you spread the word




Email Banners & Signatures
Helpful Information to Share