Pass on your passion and smash your goals!
Fundraising doesn't have to be hard. It's about you passing on your passion and spreading the word that you are committing to Ride for autism and changing lives.
Our goal is to create a world where no-one on the autism spectrum is left behind and we can't do this without the support of people like you. This is a movement made up of many actions and many people.
The Fundraising Tips & Resources below have been designed to make your fundraising and ride journey as easy as possible – and help you start your own movement.
Follow these 4 steps to raise your first $100
The key to fundraising success is rallying your network of friends, family and workmates to share in your passion!
Don't be afraid to ask for support as they are supporting your efforts and passion for taking part in Ride for autism.
Show your passion by making your first $25 donation to your page
Share your page and ask for a $25 donation to help people on the autism spectrum
Email your family and friends asking for their support with a $25 donation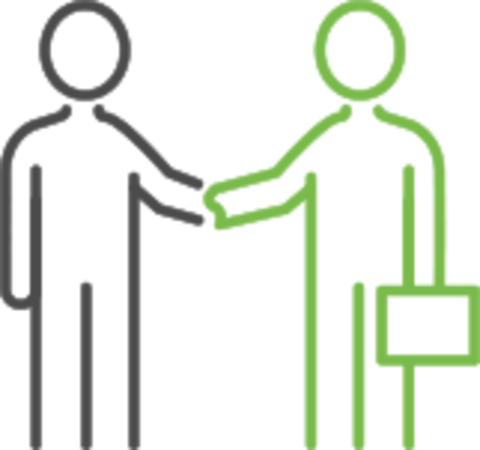 Ask your boss for a tax-deductible $25 company donation
Facebook Posts and Covers
Helpful Information to Share
Here are some top fundraising tips from Mark who topped the Ride for autism leaderboard last year raising over $6,000.
1 - Enthusiasm and Persistence
Be enthusiastic about promoting the cause and fundraising in general; your energy, passion and conviction will translate to donations.

2 - Reach as far and wide as possible
Utilising emails, social media, group messages and linking them back to the fundraising page is vital.
Regularly updating your content, whether via the blog, social media, email, or text keeps it engaging for both people that have already donated and people who maybe considering doing so.

3 - Make it personal to you
It can often be difficult to stand out from other worthy fundraising initiatives that ultimately are competing to secure support.
Let your story, the reason for participating and connection to the cause do the talking!