I'm riding for....
It's that time of year again - Time to raise awareness and ride 55 kilometres for autism!
I achieved 50 kilometres last year and am ready to step it up 5 kilometres for the challenge yet again! 55 kilometres in one day! One pedal at a time! 
I am doing this to raise funds and help create a world where no-one on the autism spectrum is left behind. 
This is something we hold close to our hearts - the least we can do is take part in helping this wonderful cause!
Casey and I will be challenging ourselves to ride 50 kilometres on Sunday 22nd of September. All to raise much needed funds to support people on the autism spectrum.
An estimated 1 in every 70 people is on the spectrum. Along with their family members, this means autism is a part of daily life for over a million Australians. 
People on the spectrum see, hear, feel and experience the world differently. For many, simply coping with the everyday can lead to confusion, anxiety and isolation. Something we experience and view in our everyday lives.
By coming together and taking action, we can help provide opportunities for people on the autism spectrum to participate, engage and thrive in the world around them.
Help make our ride count and show your support by donating today!
Much Love!
Nat & Case 
???? ?
My Achievements
Added Profile Picture
Shared Fundraising Page
First Donation
Halfway to Fundraising Goal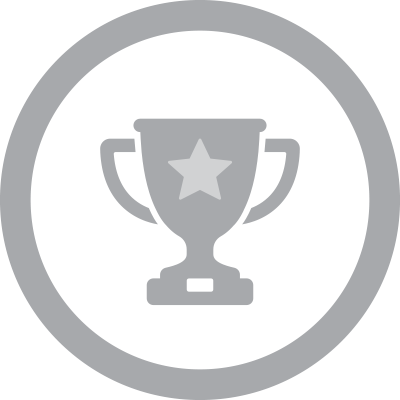 Fundraising Goal Reached
Reached KM Goal
Thank you to my Sponsors
Eddie Nastasi
Michael Egan
Casey
Reece & Corina Carter
Marcella Spillane
Anonymous
Sonya Skidmore
Tony Herbert
Vanessa Swanson
Cindy Rafanelli
Darlene
Mark Van Den Berghe
Lucas Fearn
Tamara Jimenez
Robyn Mcpherson
Anonymous
Jamie Suttie
Seina Capp
Vicki Brown
Christine Clancy
Anonymous
Anonymous
Peter Edwards
Anonymous